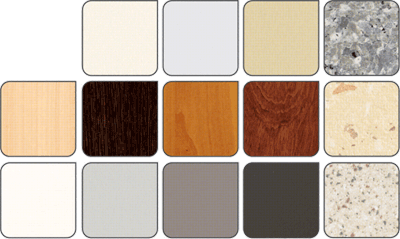 Choose from a range of colours to suit your home décor and style.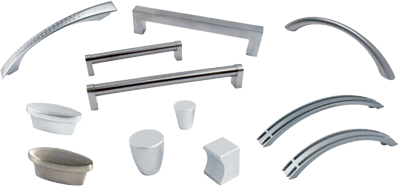 Select from our range of stainless steel and aluminium handles to compliment your new garage storage cabinets.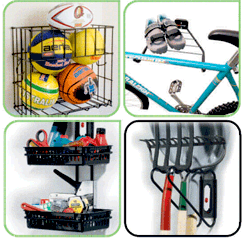 Select from a range of terrific racking designed for those more 'difficult' storage items such as bikes, fishing rods, golf bags, tennis rackets, sports balls or even a parking guide. Ask for further options.
www.rackattack.com.au - Some great storage accessories that Garage Storage Solutions can install for you.